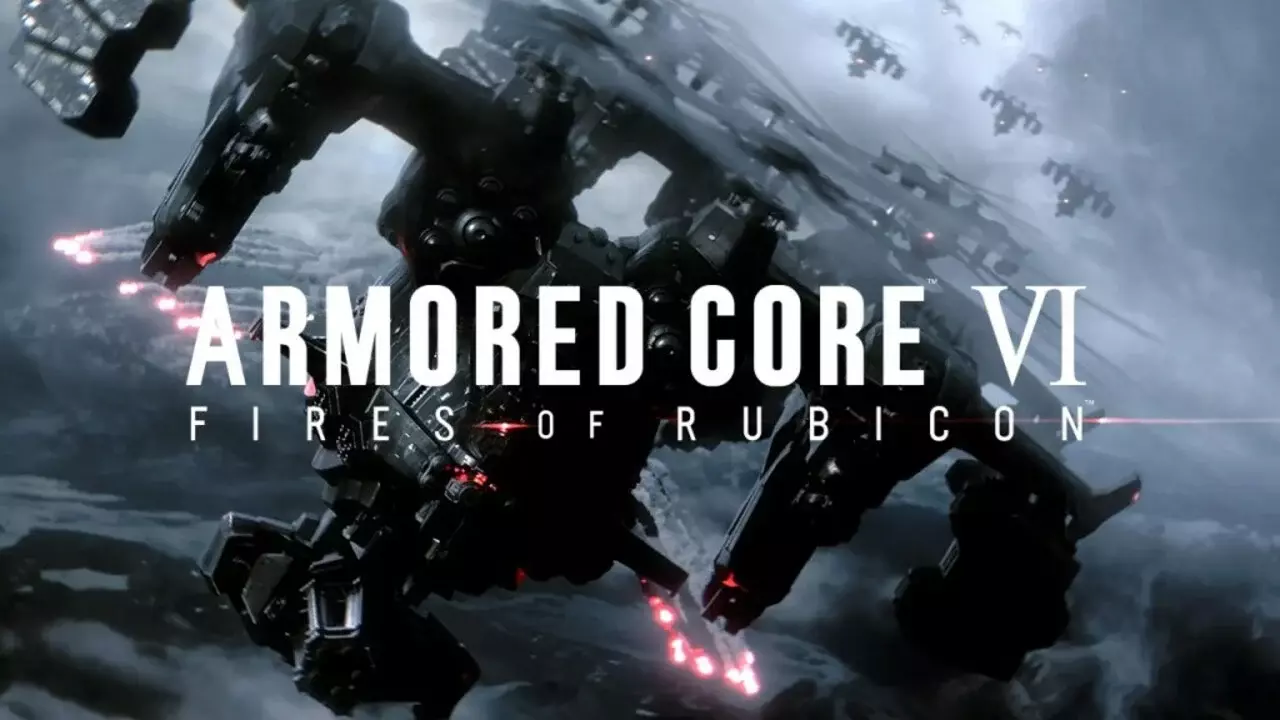 Fix Armored Core 6 Controller Error Easily
1. Check Controller Connection:
The first step is ensuring your controller is properly connected to your PC. Sometimes, a loose connection can cause issues. Here's what you need to do:
– Verify that your controller is securely connected to the USB port.
– If you're using a wireless controller, try connecting it with a Type C cable.
– In some cases, having multiple controllers plugged into the PC simultaneously can cause conflicts. To prevent interference, consider disconnecting any other controllers, such as Steering Wheels, PS controllers, or Xbox controllers.
2. Switch to a Wired Controller:
Switching to a wired controller can often resolve the issue if you're using a wireless controller, particularly the Wireless Xbox Controller. Many players have reported random disconnections when using wireless controllers. Using a wired controller eliminates the risk of connectivity problems caused by dongles or Bluetooth. Consider keeping a spare wired controller specifically for playing Armored Core 6.
3. Disable Steam Input:
Disabling Steam Input can help load the default profiles for the Armored Core 6 controller. Follow these steps to disable Steam Input:
– Right-click on Armored Core 6 in your Steam library and select "Properties."
– Go to the "Controller" tab and enable Steam Input.